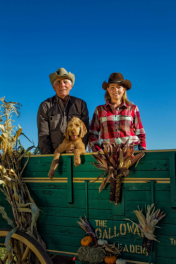 Photography
Come create and capture memories at the Covered Bridge Ranch. We welcome photographers to come use our ranch as a backdrop for anything from family portraits, senior pictures, engagement photos to pet photography, birth announcements, and baby photos.
$25 site use fee or $100 seasonal pass (spring, summer, fall, or winter).
Please call (970) 249-8333 to schedule your visit.